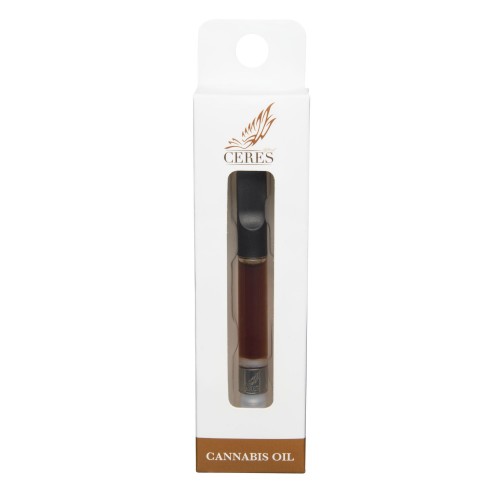 Widely considered the premier brand of extracted cannabis oils, Ceres is one of the only large scale producer growing exclusively in deep water culture. The result is flower that has incredibly high potency and rich terpene profiles which are extracted in their state of the art CO2 extraction facility located in Bellevue, WA.
Ceres cultivates 30 unique strains for the discerning cannabis connoisseur which are available in all of our Extracted Oil products.
All Ceres products are PURE, they use no additives. Just pure CO2 extracted cannabis oil with all natural terpenes.
Ceres products are guaranteed against defects, Euphorium will gladly replace any product that does not meet your full expectations.